We offer a range of services to cater for the individual needs of both you and your dog.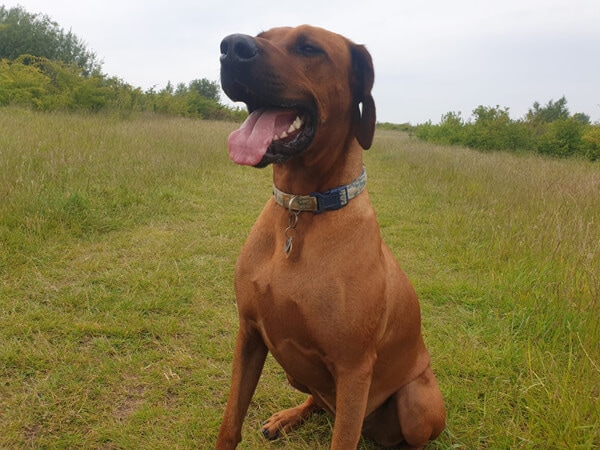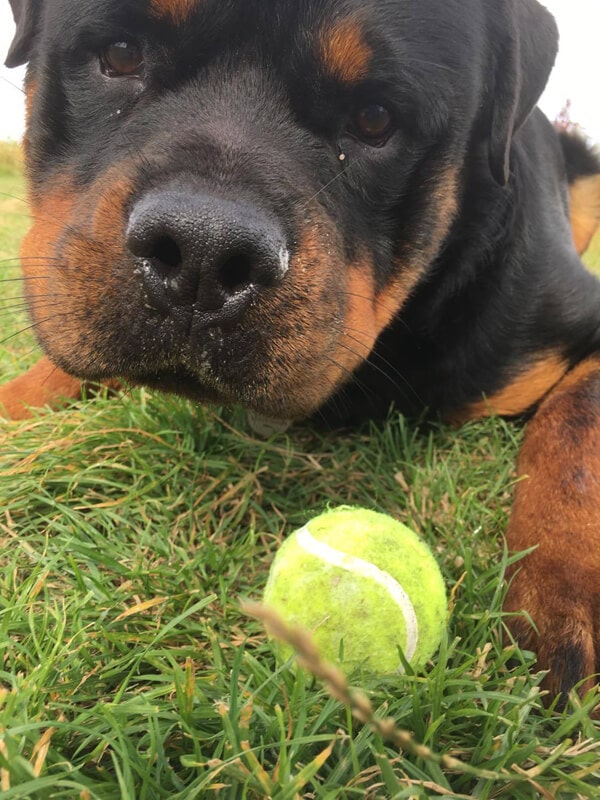 Whenever there are behavioural issues with a dog, the starting point would generally be a home visit. The home environment is where a dog should be most relaxed and settled. Many behavioural problems displayed by dogs can be linked to problems within the home, for example, Separation Anxiety. This can even affect the behaviour of a dog when it goes out for its walks.
The purpose of the home visit is to assess the dog and observe the routines that are in place within the home, and to advise on how best to implement any changes which will help correct the problems. After the initial visit a recommendation can be made based on the dog's needs, be it a training class or the one to one approach, or simply a dog walking programme.
Some behavioural problems are only displayed whilst the dog is outside of its home environment. These issues can range from fear/nervous behaviours, barking and chasing, to full-blown aggression problems towards dogs or even people. The Initial Assessment will evaluate the individual needs of the dog and recommend the best course of action.
Rehoming a rescue dog can be a very rewarding experience but can also bring with it many challenges. More often than not rescue centres are unaware of the dog's history so new owners are left to correct pre-existing behavioural problems. A home visit can assist in dealing with these problems by helping to implement the correct ground rules within the home to ensure that the new member of the pack is a happy one.